Jobs report key for investors in week ahead
Devil is in details of jobs report to push Fed to raise rates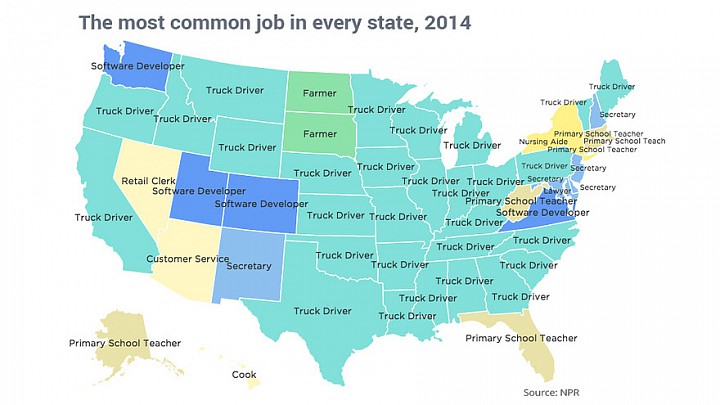 Investor attention turns to the latest jobs report this week along with a slew of other economic data.
Stocks were roughly flat last week but finished the month up with hefty gains. For February, the Dow Jones Industrial Average DJIA, +0.86% and the S&P 500 IndexSPX, +0.61% both finished up about 5.5% and the Nasdaq Composite Index gained 7.1%.
Further improvement in the labor market is needed to ease the Federal Reserve off the dovish stance it once again exhibited this past week, said Lindsey Piegza, chief economist at Sterne Agee, in a recent note.
Economists surveyed by MarketWatch expect the addition of 235,000 jobs for February — a bit of a drop off from recent months — with the unemployment rate declining a fraction to 5.6%.
But, as Piegza notes, even as unemployment has hit its lowest rate since the recession, there are bothersome details giving the Fed pause.
Hurdles that need to be overcome include weak wage growth, a low employment participation rate, rates of part-time workers that still levels before the recession, and the lackluster creation of quality jobs, she said.
Jobs data comes out on Friday. January core inflation and consumer spending data will be released on Monday, along with the Institute for Supply Management's manufacturing index.
Shares of General Motors Co. GM, +0.24% and Ford Motor Co. F, -0.06% will be in focus as February car sales come out on Tuesday.
Then, on Wednesday, the ISM puts out its services index and the Fed will release its Beige Book report.
Scattered across the week, a few companies will be bringing up the rear this when it comes to quarterly reports.
Wallace Witkowski